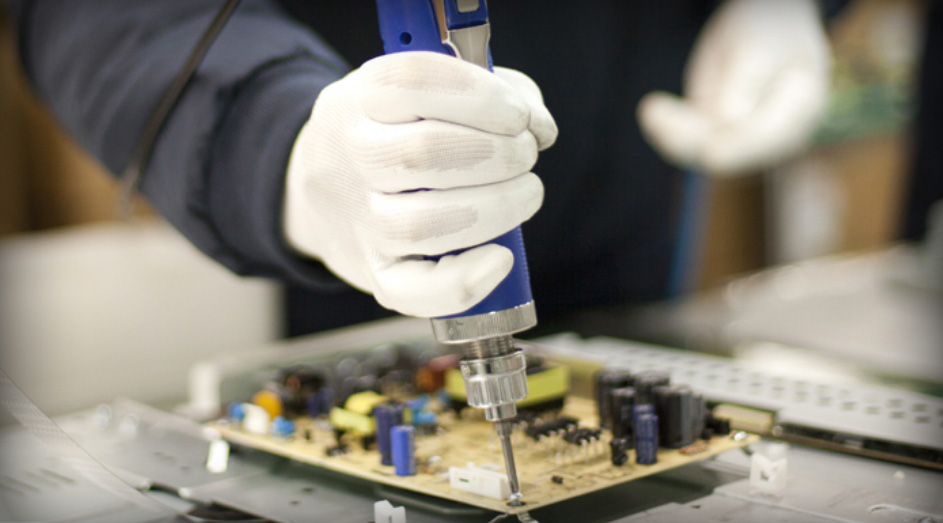 ug-PPE
Personal Protective Equipment (PPE)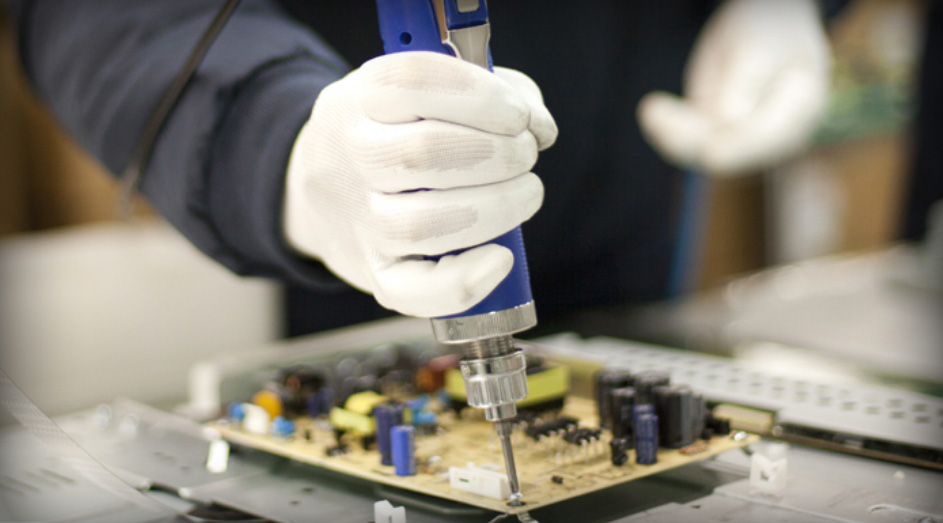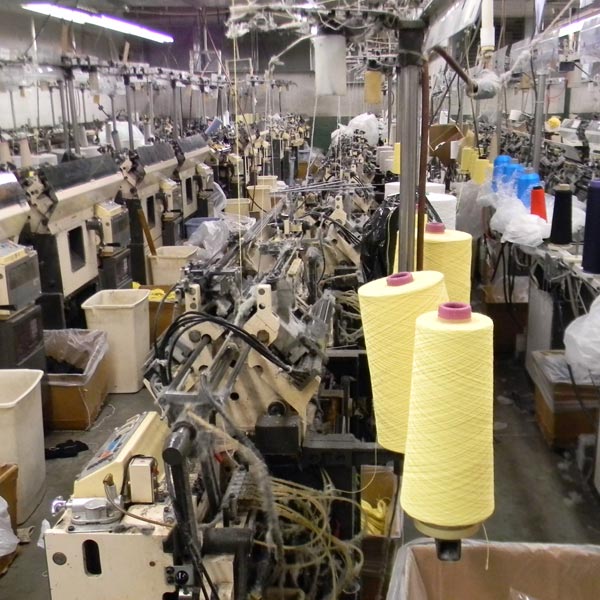 AMERICAN MANUFACTURING HAND PROTECTION FOR OVER 35 YEARS
Industrial Hand Protection
Since 1984, United Glove has been your reliable source for quality gloves and arm sleeves. We have built our business by working closely with our customers to develop customized solutions for specific protection requirements. Our flexible manufacturing capabilities have enabled us to develop well over 2000 styles including cut-resistant, anti-static, lint-free, high-heat, thermal insulation, inspection knits, protective sleeves and a wide variety of Personal Protective Equipment. We also provide various performance coatings including PVC, nitrile, and plastisol in assorted patterns such as dots, palm coats, webs, customized logo's and other configurations.
Quality Products to Keep You Safe
United Glove is a wholesale glove manufacturer of machine-knit terry cloth and string-knit work gloves. Our product line includes a full range of general purpose work gloves including wholesale leather, cotton, coated, and Kevlar gloves. We feature both imported and Made In USAbulk gloves.
We invite you to look over our web site which will give you a more complete picture of our wholesale glove manufacturing capabilities and product lines or download our catalog below…