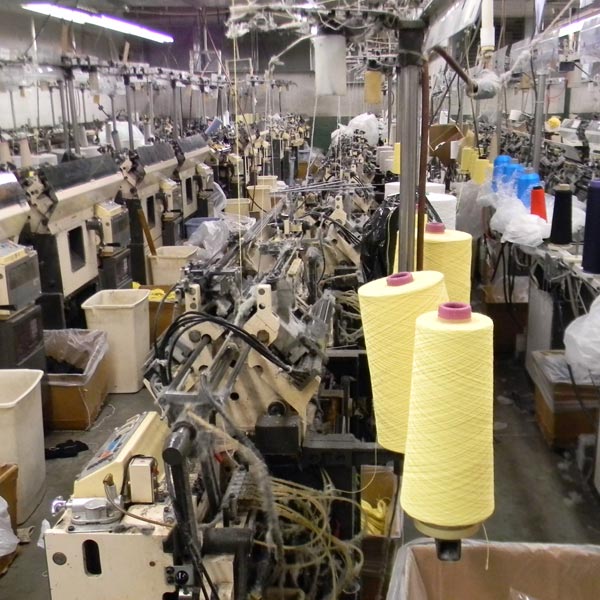 AMERICAN MANUFACTURING HAND PROTECTION FOR OVER 35 YEARS
It is our goal at United Glove, Inc. to provide superior protective products and exceptional customer service by consistently exceeding your expectations.
We fabricate over 2000 protective hand products including but not limited to cut-resistant, high heat tolerant, lint-free, thermal insulated, anti-static, inspection knits, protective sleeves and general purpose knits. We also provide various performance coatings including PVC, Polyurethane and Nitrile in assorted patterns such as dots, palm coats, webs or your own custom design.
As a manufacturer we have the capability of producing the needs of a small business or a worldwide corporation.
Since we are the manufacturer, we can help you develop hand protection for your specific need at competitive pricing.
We can personalize and customize many of our products with your company name and logo to help you promote your company nationwide.
Our staff stands ready to assist you and service your personal safety protection requirements. For distributor pricing and product information contact us today at:
Toll Free: 1-828-464-2510
UNITED GLOVE, INC.
P.O. Box 7, 2017 N. Stewart Ave.
Newton, North Carolina 28658